An expanded recall on DENSO fuel pumps will include more than 1.5 million fuel pumps sold to six major automakers.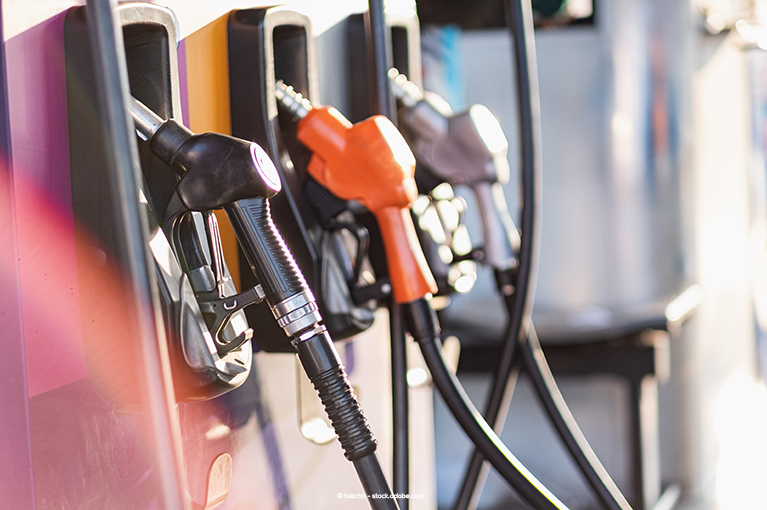 In May 2020, DENSO recalled 2 million low-pressure fuel pumps that are prone to fail. The pumps are supposed to supply fuel pressure to the fuel injection system.  Inside these pumps are impellers that can cause fuel pump failure after cracking and deforming over time.
The fuel pumps included in the expansion were sold to Ford, Honda, Mazda, Subaru, Toyota and Mitsubishi.
The fuel pump impellers in the May recall experienced cracks due to solvent drying. As a result, the cracked impellers absorbed fuel, deformed and struck the bodies of the fuel pumps.
DENSO further investigated the fuel pump impellers, some of which contained resin, glass fiber and calcium carbonate. The parts supplier found that only resin is prone to swelling.
As for the automakers, they will individually determine if they need to recall vehicles with these pumps.
Source: CarComplaints.com