A class action lawsuit alleges that 2010–2017 Ford Fusion vehicles experience several defects due to their 6F35 automatic transmissions.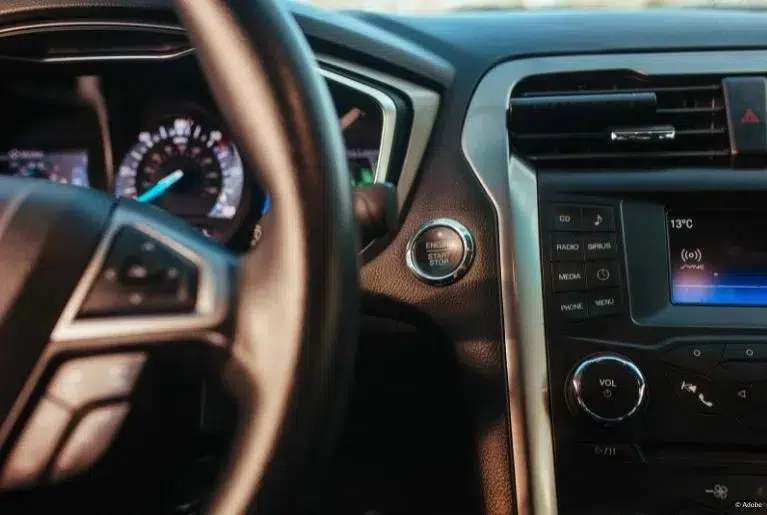 According to the lawsuit, drivers allege that their Fusion vehicles are prone to sudden and unexpected shaking, delayed acceleration, delayed downshifts, clunking, gear slipping, difficulty stopping, hard deceleration, and loss of motive power. As a result, some Fusion owners report having their cars stall while on busy highways.
The lawsuit lists the following possible component defects:
Failing fluid seal integrity
Throttle body deficiencies
Failed torque converter welds
Driveshaft failure
Failed transmission control module updates
Failed powertrain control module
Ford Fusion cars with Aisin/Aisin Warner transmissions or manual transmissions are not affected by the alleged defects.
The lawsuit alleges that Ford knew about these transmission defects since 2009 and should have issued a transmission recall. However, Ford allegedly  offered "temporary stop-gap" measures at best. Worse, still, Ford allegedly lied to consumers about the reasons behind the transmission problems.
Source: CarComplaints.com