Ford has issued a recall of more than 100,000 SUVs and pickups due to engine fires. The automaker has also expanded a current recall of 2021 Ford Expedition and Lincoln Navigator SUVs because they could ignite even while OFF.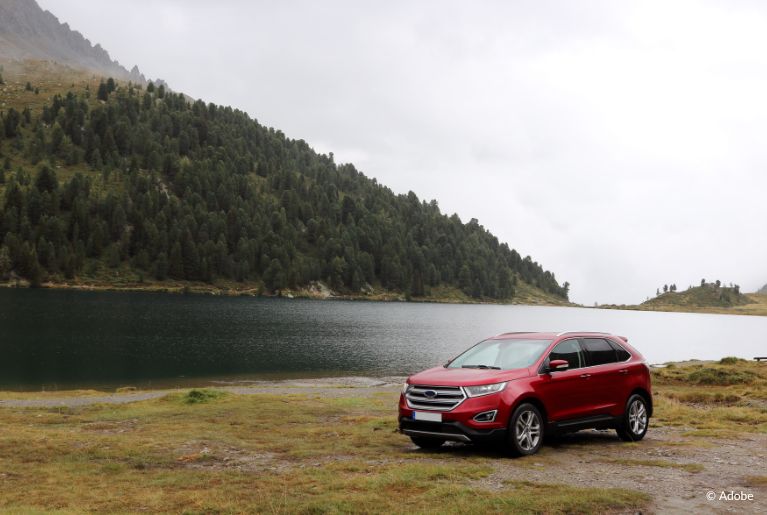 The expanded recall covers more than 66,000 Ford Expedition and Lincoln Navigators, nearly double the initial recall of 39,000 vehicles. The expansion occurred after reports of five more vehicle fires. Ford and Lincoln owners were instructors to park outside, away from buildings.
Thus far, Ford says it has reports of 21 fires and one injury. Though the automaker didn't initially know the cause of the fires, it now says the fires are caused by electrical shorts in the printed circuit boards. These boards are part of the battery junction box. Dealers will fix the issue by inspecting junction boxes for melting damage and replacing them.
If needed, they will also replace or remove the cooling fan ground wires connected to the box. Owners likely received interim notices in May, when the recall was first issued. Replacement parts are expected to be available in September.
The new recall covers some 2020—2022 Ford Escape, Lincoln Corsair and Ford Maverick vehicles with 2.5-L hybrid or plug-in hybrid powertrains. Engine fires occur when engine failure causes oil and fuel vapor to leak onto hot components. The engine failures are caused by a crankshaft machining problem, which was fixed in production for some vehicles.
Ford has 23 reports of fires. Ford dealers will add drain holes to the under-hood shield and change the active grille shutters. According to the recall, the repair will allow more airflow and reduce under-hood temperatures, preventing possible engine fires.
Ford owners will be notified starting August 8, 2022.