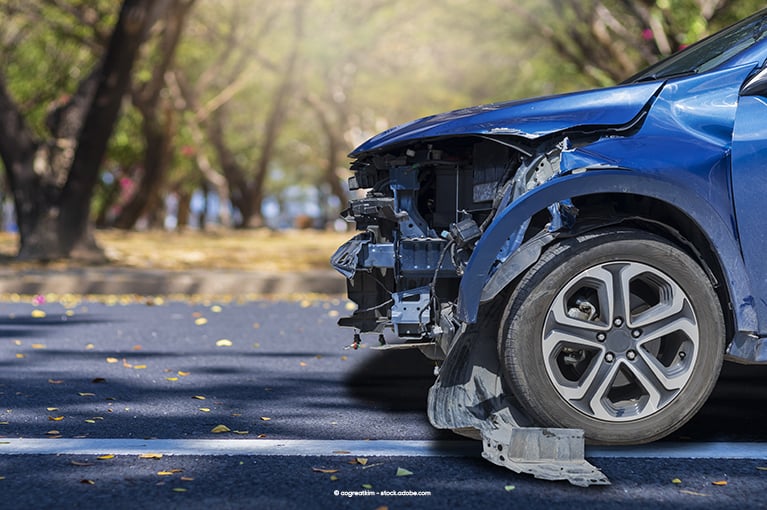 If the message "Service Brake Assist" or "Service ECS" appears on the dashboard of your GMC pickup, it means that your power brakes could soon fail.
When this occurs, drivers may need to manually brake hard or hold the emergency brake. Roughly 1,700 drivers complained about experiencing this issue whenever they used the OnStar app to start their vehicles. This defect surfaced after the drivers received repairs during a GM-issued recall.
Consumer advocacy and safety groups criticized General Motors' delayed response to this particular brake defect. General Motors told Detroit Free Press that it cannot alert customers without notifying the National Highway Traffic Safety Administration first. However, some advocacy groups do not believe GM.
"Once you discover that it is the brakes, you do everything you can to notify everyone and that shouldn't take (CEO) Mary Barra to weigh in," Jason Levine, executive director of Center for Auto Safety, told Detroit Free Press. "That's a low level decision."
Source: Detroit Free Press