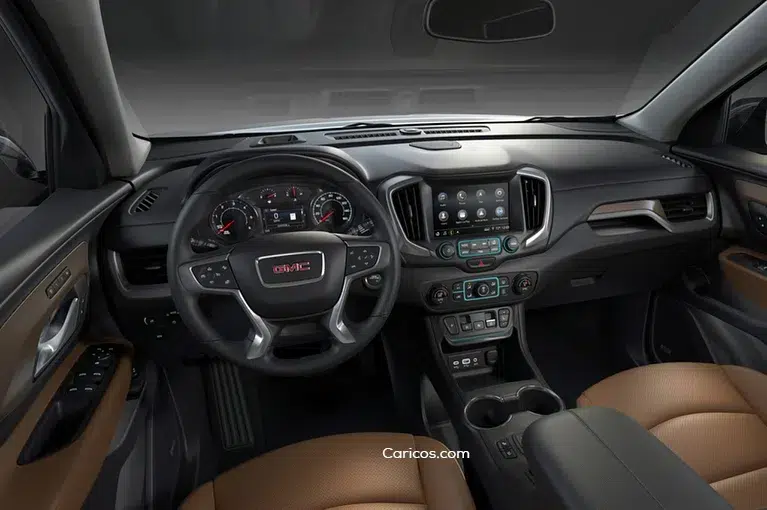 General Motors agreed on a settlement for the class action suit alleging oil consumption issues in the 2010–2013 Chevrolet Equinox and GMC Terrain vehicles with 2.4-L EcoTec engines. However, it continues to deny all claims.
The terms of the settlement include a program to cover costs of repairs occurring after the warranties' expiration dates. These programs, known as special coverage adjustments (SCAs), already exist for 2010–2012 Chevy Equinox and GMC Terrain vehicles and only cover work not reimbursed by either the manufacturer or third party provider.
Examples of SCAs include provisions of free piston assembly replacements to 2010 Terrains and Equinoxes for 10 years or 120,000 miles and to 2011 models for seven years and six months or 120,000 miles, after the initial purchase or lease.
The settlement will result in a development of a similar SCA for the 2013 Terrains and Equinoxes. It also includes reimbursements for out-of-pocket repair costs. All expenses would have had to occur within the time and mileage limits set by the SCA.
Source: CarComplaints.com