A class action lawsuit representing some New Jersey, New York and Pennsylvania drivers of Honda and Acura vehicles with DENSO low-pressure fuel pumps allege that Honda's DENSO pump recall didn't include all affected vehicles.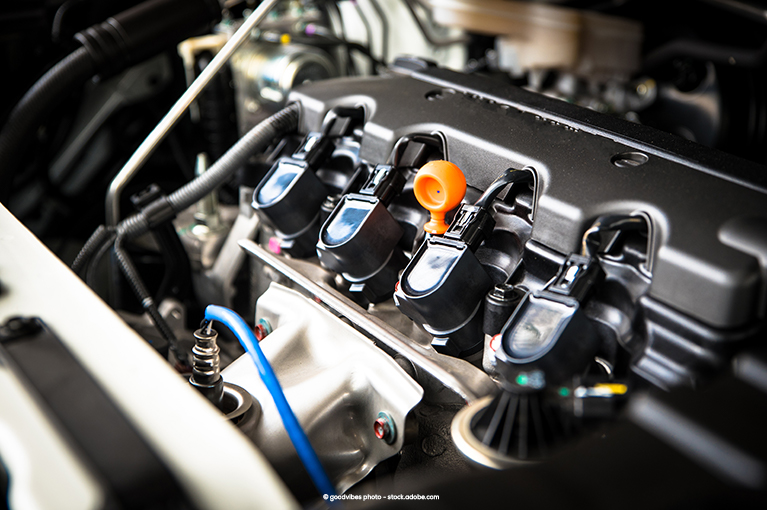 According to the lawsuit, although the defect has been presence since at least 2013, Honda issued the recall far too late and failed to include all affected vehicles in the recall. Documents submitted to federal regulators reveal that the automaker may have experienced a shortage of replacement parts, and that many affected drivers wouldn't have been able to get recall-related repairs until October 14, 2020.
DENSO, the parts supplier, recalled the fuel pumps in May because defects in the fuel pumps' impellers could lead to stalled engines and other car problems.
The impellers could crack because of the solvent drying process used when the fuel pumps were made. As a result, the impellers could absorb fuel, deform and then hit the body of the fuel pump. The fuel pump would then fail, leading to stalled engines.
The lawsuit alleges that Honda failed to warn customers about the defective DENSO fuel pumps, and that consumers who brought their vehicles to dealers for repairs are told that there are no replacement parts.
Source: CarComplaints.com