A class action lawsuit alleges that Honda's idle-stop feature contains a defect that causes acceleration problems in certain Honda and Acura models.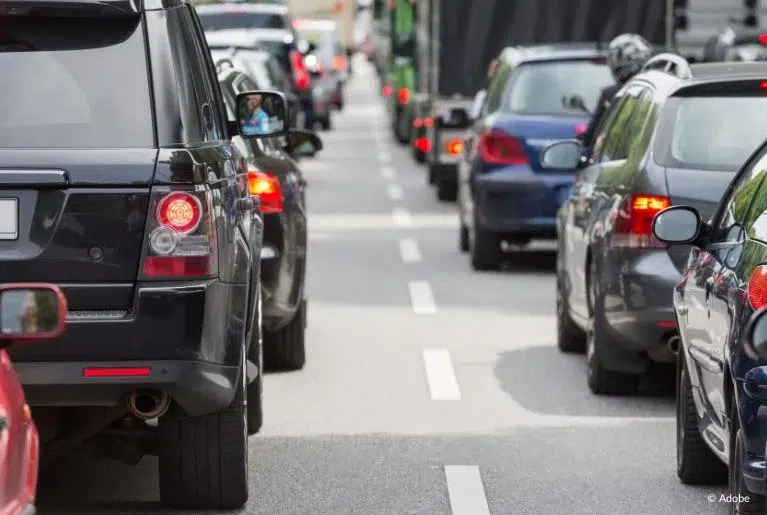 The Honda idle-stop problems allegedly appear in the following models with 3.5L engines and 9-speed automatic transmissions:
• 2016–2020 Honda Pilot
• 2016–2020 Honda Odyssey
• 2016–2020 Acura TLX
• 2016–2020 Acura MDX
The Honda idle-stop feature shuts off the engine if the vehicle is still for more than two seconds, such as stop-and-go traffic or stopping at a stop sign or traffic light.
The idle-stop feature is supposed to allow other features, like radio and air conditioning, to run smoothly while the engine is temporarily off. The engine is turned on again when the driver releases the brake.
To turn off the feature, drivers use a button found at the rear of the transmission's shift-by-wire control unit.
Just weeks before the Honda idle-stop class action lawsuit was filed, the National Highway Traffic Safety Administration opened an investigation into 195,000 model year 2016–2020 Honda Pilots. NHTSA received more than 220 complaints regarding the Honda Pilot idle-stop problems. Honda Pilot owners have complained that their vehicles have required jumpstarts to get the engine running again.
Honda notified federal regulators that Honda Odyssey, Acura TLX and Acura MDX were also the subject of idle-stop complaints.
The primary plaintiff, a 2016 Honda Pilot owner, alleges that his Pilot started experiencing the idle-stop problem two years after he purchased the vehicle. His engine would fail to restart when he pressed the accelerator, and he could not restart his Honda Pilot by pressing the START button. He alleges that his Honda Pilot experienced this issue more than 20 times, and the technicians at the dealership couldn't fix his problem.
Another 2016 Honda Pilot owner submitted a complaint to NHTSA, reporting that the dealer failed to fix the Honda idle-stop issues:
"Approximately 4 months ago, when the vehicle was in idle-stop mode and would attempt to start again, the radio would cut out. Recently, on a couple of occasions, the vehicle would not start automatically and would require a complete manual start (put in park, press the brake and push the start button). I took it to the dealership a week ago to have it checked out. I was told it was a "software" adjustment that was needed to correct the problem. Everything was fine for a couple of days and then the same problems started to reoccur (radio cutting out and occasional lack of restarting from the idle-stop mode)."
According to the lawsuit, Honda allegedly knew about the idle-stop problems. However, Honda has failed to recall the vehicles, provide repairs or extend the warranties.
Sources:
---
Knight Law Group is an automotive lemon law firm that exclusively practices in California. If you are a California resident who purchased or leased a defective vehicle from a licensed dealership in California, we may be able to help you get rid of your potential lemon and recover significant cash compensation. Model year restrictions apply: 2015–Present vehicle models only.
However, we cannot help those who reside outside of California or purchased their vehicle outside of California unless they are active duty members of the Armed Forces, nor will we be able to refer those to a lemon law firm in their states. To learn more about the California Lemon Law and your legal rights, visit our California Lemon Law Guide for more information.