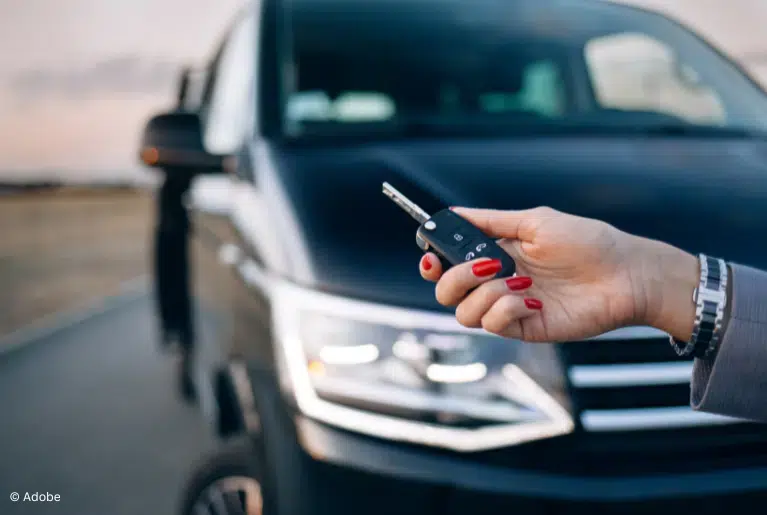 Honda's Idle-Stop feature allegedly fails to restart the engine after stops and puts drivers in danger, according to a class action lawsuit.
The class action lawsuit includes these Honda vehicles with the Idle-Stop feature:
2015—2020 Acura TLX
2015—2020 Acura MDX
2016—2020 Honda Pilot
2018—2020 Honda Odyssey
2019—2020 Honda Passport
The Honda Idle-Stop feature is supposed to work as follows: if a Honda vehicle with the feature is stationary for more than two seconds (such as stoplights or stop-and-go traffic), the engine shuts off to conserve fuel. Other vehicle functions, such as air conditioning and radio, continue to run. When the driver stops pressing the brake, the Honda Idle-Stop feature is supposed to restart the engine. The feature can be turned off by pressing a button at the rear of the transmission's shift-by-wire control unit.
The Honda class action lawsuit alleges that the vehicles' Idle-Stop systems fail to restart the engines, cause vehicle stalling at stops, and force drivers to shut off and turn on their vehicles again.
Essentially, Honda allegedly knew about the defects in the Idle-Stop feature since at least 2015, and yet hid the vehicles' failure to maintain reliable engine power and provide safe transportation.
Honda and Acura drivers allege that they have had to restart the vehicles multiple times after the Idle-Stop feature made the vehicles stall. A 2016 Honda Pilot owner reported the following:
"The car stalls intermittently when auto Idle-Stop is engaged and car is stationary. Instead of the engine starting up again after take foot off the brake and press the gas pedal, the car stalls completely and have to put the car in park, press the brake pedal and push the start button to get it on again. Sometimes have to try several times before car restarts. Dealer has been unable to find anything or replicate problem."
The same Honda Idle-Stop problem has prompted a separate class action lawsuit in the same vehicles and an ongoing Honda Idle-Stop federal investigation into 2016—2019 Honda Pilots with the Idle-Stop feature.
Source: CarComplaints.com
---
Knight Law Group is an automotive lemon law firm that exclusively practices in California. If you are a California resident who purchased or leased a defective vehicle from a licensed dealership in California, we may be able to help you get rid of your potential lemon and recover significant cash compensation. Model year restrictions apply: 2015 or newer vehicle models only.
However, we cannot help those who reside outside of California or purchased their vehicle outside of California unless they are active duty members of the Armed Forces, nor will we be able to refer those to a lemon law firm in their states. To learn more about the California Lemon Law and your legal rights, visit our California Lemon Law Guide for more information.