Honda is recalling more than 724,000 Passport, Pilot and Ridgeline vehicles because damaged hood latches allow hoods to fly open while driving, obstructing the driver's view of the road.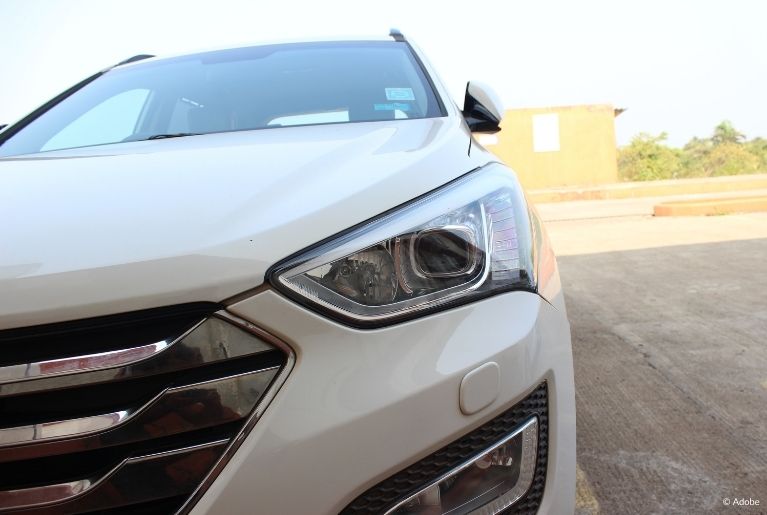 The Honda class action lawsuit includes 724,826 model year 2019 Honda Passport, 2016–2019 Honda Pilot and 2017–2020 Honda Ridgeline vehicles whose hood latch strikers may become damaged and separate from the hood.
Improper hood to grill gap settings at the time of vehicle manufacturing led to defective hood latches, according to documents submitted to the National Highway Traffic Safety Administration.
As a result, the hood latches may experience higher loads than expected under certain driving conditions.
Strong air pressure may be forced through this gap, causing the hood to vibrate.
Over time, the area around the hood latch striker may crack and dislodge, allowing the hood to open while driving.
The hood latch striker problem was first identified on a Honda Ridgeline during testing in July 2016, but no investigation was launched until April 2017 as a response to market concerns. A technical service bulletin was released in December 2017 to address loose hoods and/or hood vibration.
The problem was identified in Honda Passports in February 2019 when corrosion testing revealed corrosion in the engine compartment. This indicated salt water leaking through gaps between the hood and the grill. Online checks and adjustments were implemented on 2019 Honda Pilot transmission problems, as well as Passports and Ridgelines throughout the year, and another investigation was launched in September 2019. Throughout 2021, The company confirmed the source of the hood latch problem and issued a safety Honda Pilot recall, in addition to Passports and Ridgelines.
As of November 19, 2021, Honda received 116 warranty claims regarding the hood latch defect.
Recall notices are expected to be mailed January 17, 2022. Dealers will repair the hood latch striker or, if necessary, replace the hood.
Sources: