Hyundai is recalling over 90,000 model year 2017 Hyundai Tucson and Sonata Hybrid vehicles with 2-L "Nu" GDI engines because premature wear of connecting rod bearings could lead to engine damage, stalling and vehicle fires.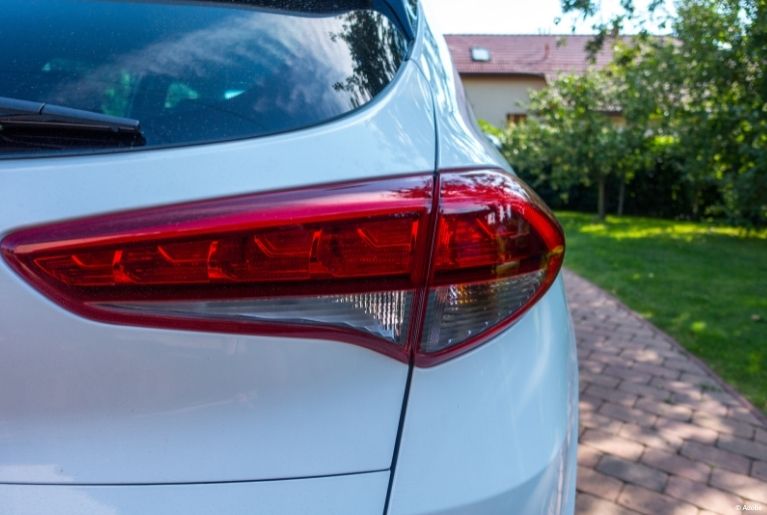 According to documents filed with the National Highway Traffic Safety Administration, the recall affects 82,268 Tucsons and 13,247 Sonata Hybrids. The affected Tucsons were built on May 16, 2016 through October 19, 2017. The affected Sonata Hybrids were built May 12, 2016 through December 27, 2017.
The rod bearings could suffer premature wear and break. When this occurs, drivers may hear abnormal knocking noises from the engine. If the broken rod punctures the engine block, oil could leak onto hot surfaces and ignition sources, potentially leading to a vehicle fire.
Even if the vehicles don't go aflame, the engines could become so damaged that the vehicles unexpectedly stall. Other signs drivers should watch for are vehicle hesitation, illuminated Check Engine lights and oil pressure warning lights, fluid leaks, burning smells and smoke.
Mail notices will be sent on November 12. Affected vehicles may get their engines replaced, and new engages will get a Knock Detection Sensor (KDS) system.
Source: CNET.com