Hyundai is recalling almost 430,000 small cars due to a defect that could potentially cause engine fires.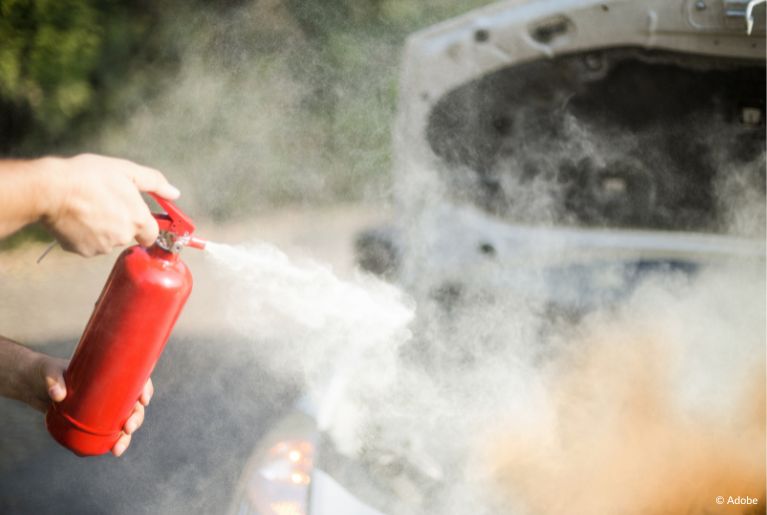 The recall affects 2006–2011 Elantra and 2007–2011 Elantra Touring vehicles.
Hyundai said that water could get into the antilock brake computer, causing electrical shorts that could start fires. Thus far, there are three reports of fires.
This is not the first time Hyundai vehicles reportedly burst into flames.
The National Highway Traffic Safety Administration opened two investigations involving car fires in April 2019 – the result of a petition sent by the Center for Auto Safety.
According to NHTSA documents, fire issues and engine problems have affected more than 6 million vehicles since 2015. Hyundai and Kia vehicles were the subject of a class action lawsuit alleging that the vehicles were prone to engine failure and fires.
To fix the problem, dealers will install relays in the main electrical injunction boxes to prevent short circuits when the car is off. The recall began in April.
Source: The Seattle Times