More than 14,400 model year 2020 Jeep Wranglers with 2-L engines are being recalled because cracked fuel supply lines increase the risk of vehicle fires.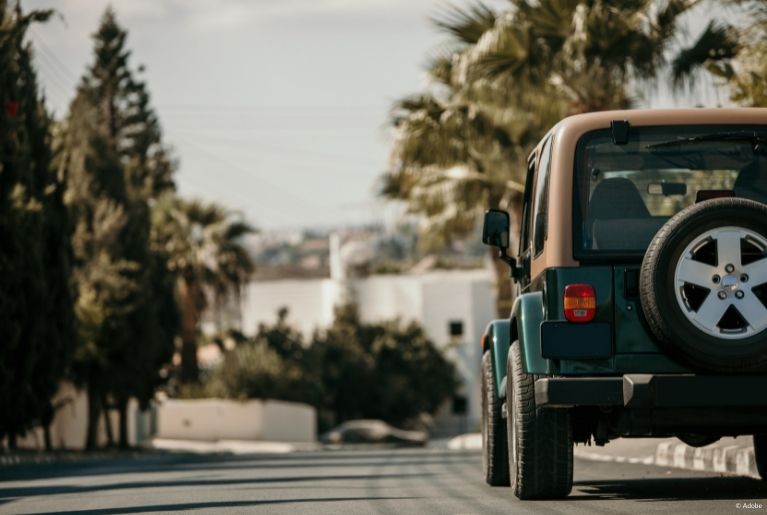 The plastic fuel supply line connectors may crack and leak fuel into the engine compartment.
Consumer reports prompted Fiat Chrysler to launch an investigation in July, which found that the problem affected 2020 Jeep Wrangler vehicles that were produced between January 24, 2020 and March 18, 2020.
As of August 13, Fiat Chrysler was aware of "55 customer assistance records, 806 warranty claims, and three field reports potentially related to this issue for all markets ranging from August 14, 2020 to August 5, 2021," according to the recall report.
If a driver notices fuel odors in a 2020 Jeep Wrangler, the driver should contact a local dealership.
Recall notices will be mailed October 15, after which dealers will inspect and replace the cracked fuel lines.
Source: CarComplaints.com