A Nissan class action lawsuit alleges that side curtain airbags and seat belt pretensioners will suddenly deploy despite a lack of impact, resulting in unsafe driving and costly vehicle repairs.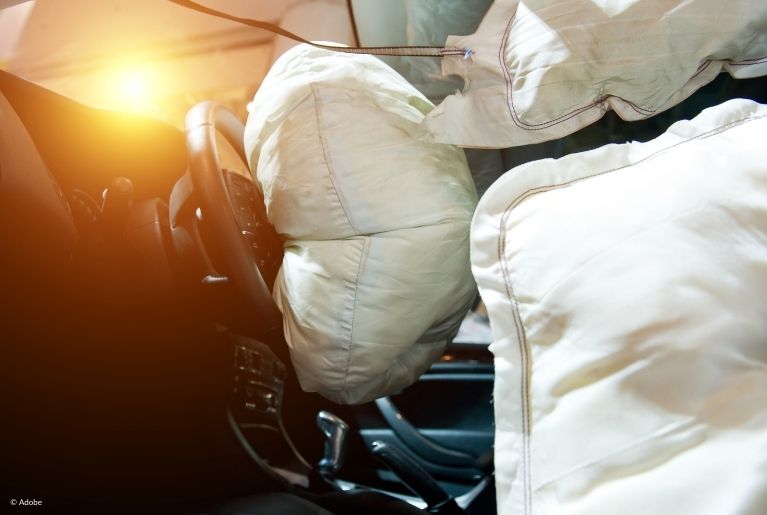 Vehicles included in the class action lawsuit are 2015–2019 Nissan and 2015 or newer Infiniti vehicles. Defective computer algorithms allegedly cause the airbags and seat belt pretensioners to deploy without warning, distracting the drivers.
As a result, drivers can lose control of their vehicles.
The deployed airbags allegedly emit smoke that can suffocate people and block drivers from seeing.
One plaintiff alleges that he was driving his 2016 Nissan Frontier when the side curtain airbag deployed, even though there was no impact.
The airbag replacement allegedly cost him thousands of dollars, which Nissan allegedly did not reimburse.
According to the lawsuit, repairs for these defective parts are typically very costly. Nissan allegedly refuses to warn consumers about these airbag and seat belt defects and will not compensate owners who are affected by the defect.
Source: CarComplaints.com