Brian Razen purchased a new 2017 Jeep Renegade with a ZF 9HP automatic transmission, only to find that his vehicle faced nonstop problems.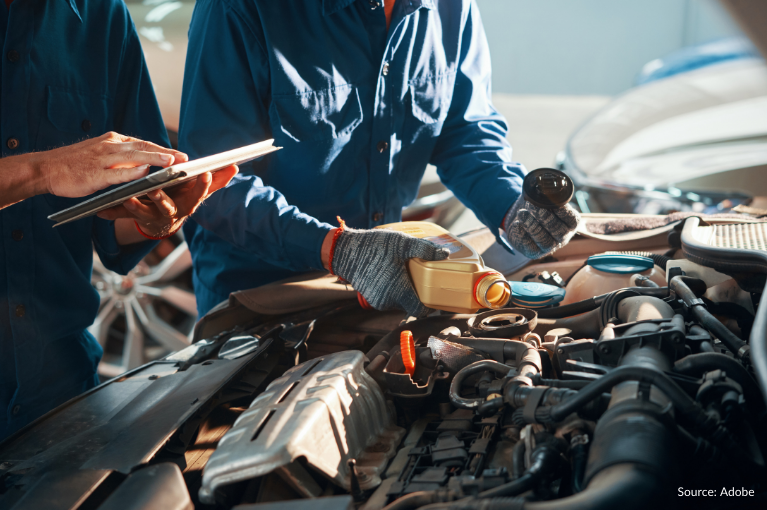 First, his vehicle shifted hard when he drove at slower speeds. Then, while driving on an interstate in Orlando, his engine shut down completely, forcing him to coast to the side of the road. The problem? The vehicle managed to consume so much oil in one month that it had gone a quart low. Though Razen later took his vehicle for several engine oil changes and oil consumption tests, the problems with his vehicle persisted.
Why? A class action case, for which he is the primary plaintiff, alleges that the ZF 9HP automatic transmissions installed in several Dodge, Chrysler, Jeep and RAM vehicles are inherently defective.
According to the class action case, the transmission defects include rough, delayed or sudden shifting, failure to shift, harsh engagement of gears, sudden and harsh acceleration, jerking, bucking, lurching and sudden loss of power.
Razen claims he experienced all of these after his vehicle's first oil consumption test, which he paid for out of pocket.
Razen compared the defects to "being kicked in the spine" every time he shifted gears.
The alleged defects did not go away, despite repairs such as an engine block replacement, frequent oil changes, transmission software updates and instructions from the dealership to "allow the transmission to relearn his driving habits."
Razen said he only drives his vehicle for his work commute. Though he drove the vehicle for 43,000 miles during the first year he owned the car, he only drove it 10,000 miles the following year. He said he refuses to drive the car for any other purpose.
Visit our FCA Transmissions page to learn more about the faulty 9-speed transmissions and your rights under the California Lemon Law.