A Ram diesel truck class action lawsuit alleges that CP4 fuel pumps can cause engine failure in 2018–2020 Ram 2500, 3500, 4500 and 5500 trucks with Cummins 6.7L diesel engines.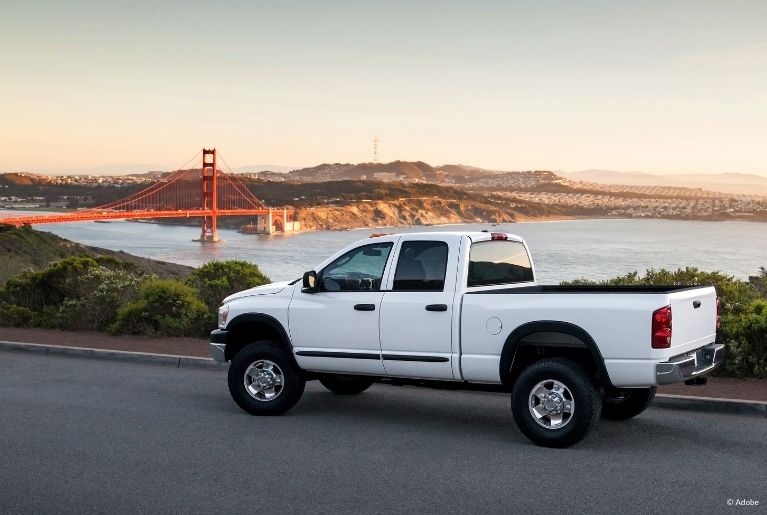 According to the Ram CP4 lawsuit, the pumps cannot handle American diesel fuel. As a result, metal parts grind against each other, creating metal shavings that ruin fuel systems and lead to complete engine failure.
In October, the National Highway Traffic Transportation and Safety Administration launched an investigation into nearly 605,000 model year 2019–2020 Ram 2500, Ram 3500, Ram 4500 and Ram 5500 heavy-duty trucks equipped with 6.7-liter Cummins diesel engines and Bosch CP4 fuel pumps.
The lawsuit was filed by owners of the following vehicles:
2018 Ram 3500
2019 Ram 3500
2019 Ram 2500
The lawsuit alleges that American diesel fuel is not "sufficiently lubricious" for the CP4 fuel pumps. These pumps allegedly use a cam and two pumping cylinders with individual rollers, which allow them to roll together without "skipping, sliding, sticking, or wearing."
However, American diesel fuel allegedly causes the cam and rollers to wear against each other, creating tiny metal shavings that block the fuel injectors and kill the diesel engine. As a result, the Ram truck would stall, leaving the driver stranded.
The repairs would allegedly cost at least $10,000. Additionally, the repairs would allegedly be ineffective because the replacement parts would sustain the same damage. The lawsuit claims that the automaker refuses to pay for repairs under warranty because the vehicles allegedly had contaminated gas, something that consumers cannot know about when filling up their tanks.
The lawsuit also sued Cummins, which manufactured the 6.7L Turbo diesel engines.
Source: CarComplaints.com