More than 246,000 Ram diesel trucks are being recalled because the high pressure fuel pumps may become contaminated with metal shavings and cause the trucks to stall.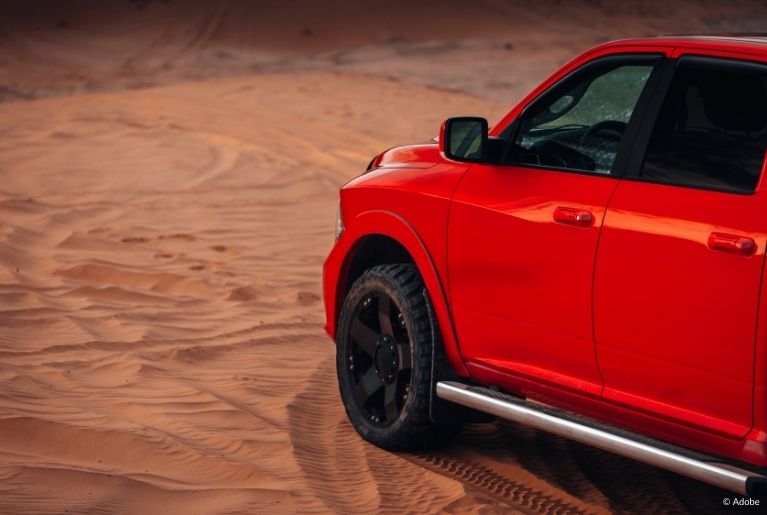 The recall affects 2019–2020 Ram 2500 and Ram 3500 pickup trucks and Ram 3500, Ram 4500 and Ram 5500 Chassis Cab trucks equipped with 6.7-L Cummins diesel engines. Once the diesel fuel pumps cause the truck to stall, drivers lose the ability to restart the engines.
Fiat Chrysler said it reviewed warranty data regarding the fuel pumps, later launching an internal investigation into the trucks. The National Highway Traffic Safety Administration said owners complained about failing fuel pumps causing the Ram trucks to stall. In October, NHTSA launched an investigation into these 2019–2020 Ram pickup trucks.
By the end of the month, nearly 6,400 fuel pump-related warranty claims had been made, according to the automaker.
The recall also affects 20,539 Ram trucks in Canada and 3,525 Ram trucks outside North America.
Recall notices are expected to be mailed January 1, 2022. Fiat Chrysler dealers will replace the high pressure fuel pumps, update the powertrain control module (PCM) software, and inspect additional fuel system components. If necessary, those components will be replaced.
Source: CarComplaints.com, NHTSA.gov