Volkswagen Atlas Cross Sport and Atlas SUVs will be recalled for the risk of tire blowouts and loss of steering control.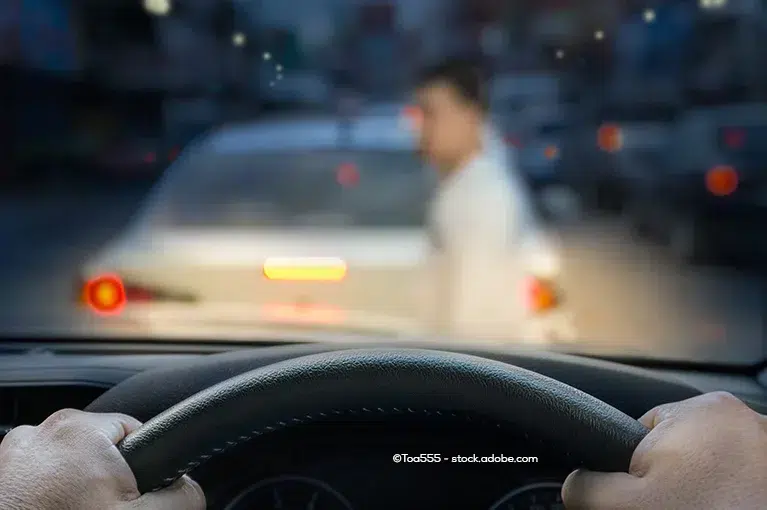 The recalls, which CarComplaints considers "serious," affect 2020–2021 Volkswagen Atlas Cross Sport and 2021 Volkswagen Atlas SUVs.
The first recall applies to more than 770 Volkswagen SUVs with Continental Cross Contact LX Sport tires that may have been overcured.
Tires are overcured when they are vulcanized longer than needed.
Vulcanization refers to the hardening of rubber with the use of certain chemicals or heat treatment.
Tread separation from the tires or damage to the sidewall may cause tire blowouts.
This recall will begin January 12, 2021.
The second recall affects more than 850 model year 2021 Atlas and 2020–2021 Atlas Cross Sport vehicles. Fracturing of the steering knuckles creates a risk of a loss of steering control. This recall began November 19.
In total, the recalls affect 1,536 SUVs in the United States and 93 in Canada. The faulty parts in recalled vehicles will be replaced.
Source: CarComplaints.com