Volkswagen is recalling some Audi A4, Audi A5, Audi RS5, Audi S4 and Audi S5 vehicles because problems with the Passenger Occupant Detection System may disable the passenger air bag.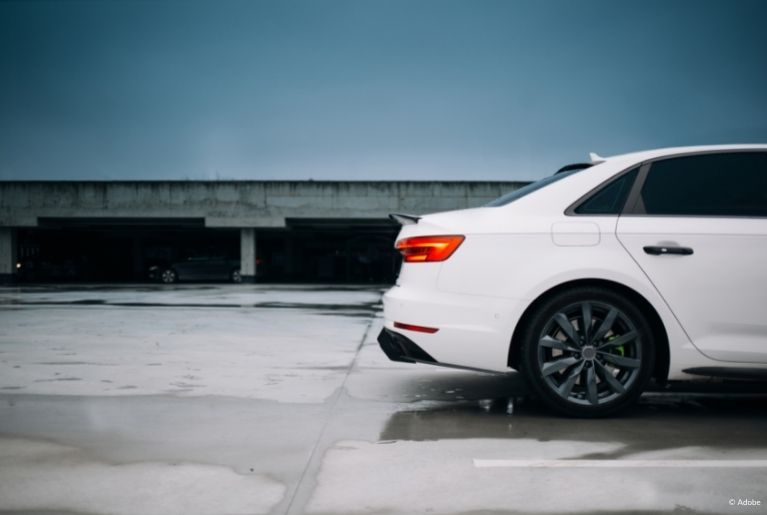 The recall affects roughly 208,332 of the following vehicles:
2017–2020 Audi A4 Allroad
2017–2020 Audi A4 Sedan
2018–2019 Audi RS5 Coupe
2019 Audi RS5 Sportback
2018–2020 Audi A5 Cabriolet
2018–2020 Audi A5 Coupe
2018–2020 Audi A5 Sportback
2018–2020 Audi S4 Sedan
2018–2020 Audi S5 Cabriolet
2018–2020 Audi S5 Coupe
2018–2020 Audi S5 Sportback
Affected vehicle models were produced before November 2019 when an updated cable was introduced in production.
The vehicles have a passenger occupant detection system in the front passenger seat, as required by law in the United States and Canada. In the affected vehicles, this system is integrated in the seat heating. It also determines when the front passenger airbag activates. A wire connects the seat heating is connected to the passenger occupant detections system.
If this wire has a contact fault, the software may misdiagnose a malfunction, disabling the passenger air bag even when a passenger is in the seat. This puts the passenger at an increased risk of injury during a crash.
When this occurs, a warning light and an error message displays on the instrument panel, and the driver receives an audible warning. The message "passenger airbag off" will display on the airbag indicator light.
Recall notices will be sent January 7, 2022. Audi dealers will replace the connecting cable. The heating mat or the entire seating cover will also be replaced.
Source: NHTSA.gov, Part 573 Safety Recall Report