HAVE A DEFECTIVE
JEEP?
If your Jeep has repeated problems that won't go away, we can help.
Jeep Lemon Law Help can answer any questions you have about your potentially defective Jeep. If you decide to go forward with a lemon law case, we can offer free legal representation and help you get cash compensation, a vehicle replacement or a buyback under the California Lemon Law.
Think You Have A Lemon?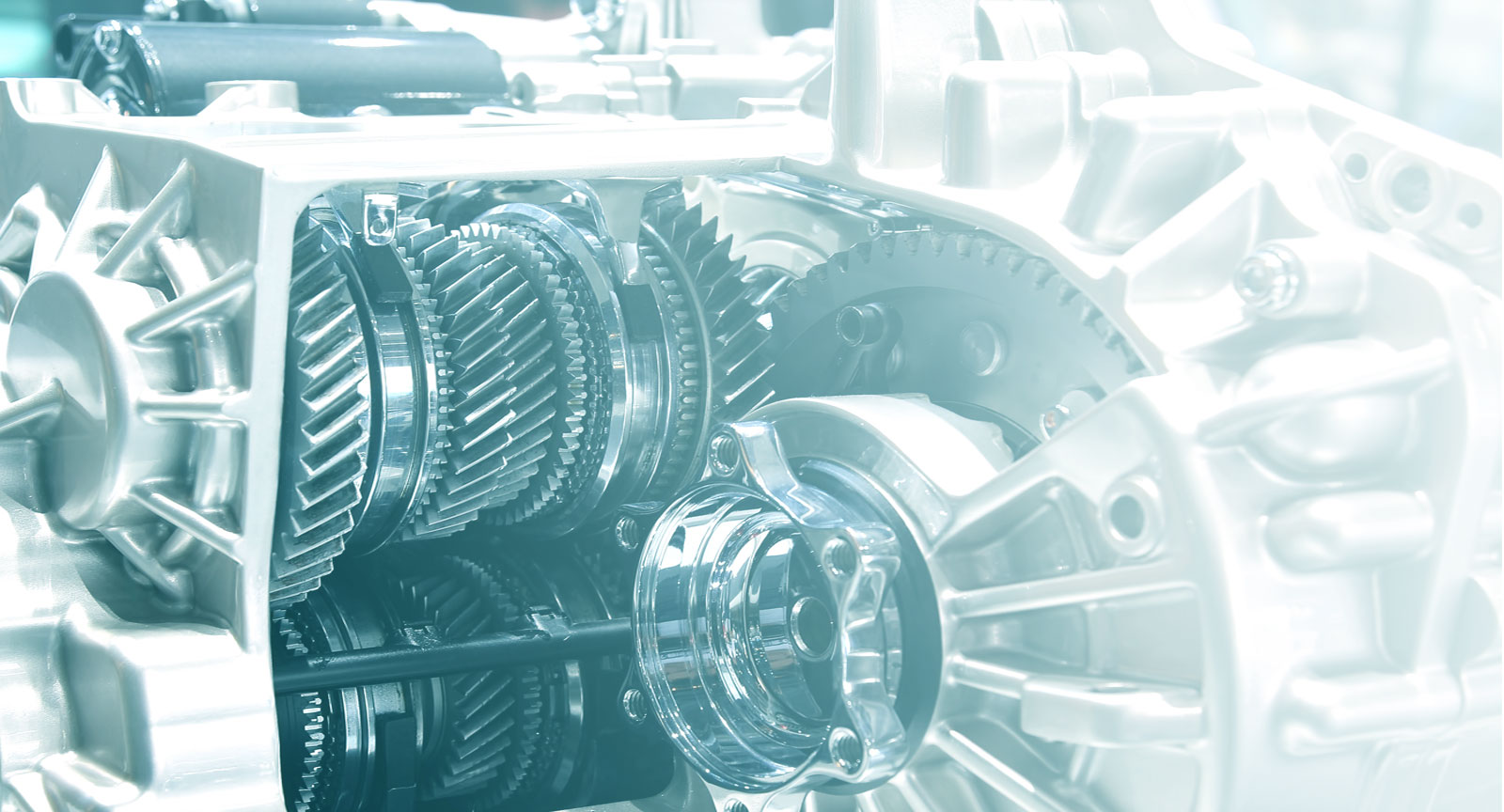 Auto manufacturers sometimes release faulty cars, trucks and other vehicles to the public. Unfortunately, Jeep, a division of Fiat Chrysler, is no exception. Owners of Jeep lemon vehicles should especially look out for the following signs:
 

Engine Problems – Oil guzzling, engine stalling, hesitation and shutdowns plagued Jeep models such as the Cherokee, Grand Cherokee, Wrangler, Compass and Renegade.

 

Transmission Problems – Delayed acceleration, lunging, harsh gear shifting and loss of power are common in 2016–Present Jeep Cherokee and Jeep Renegade SUVs.

 

Rollaway Issues – Certain Jeep Cherokee and Grand Cherokee vehicles have seen recalls because gearshift design, loss of power or loss of parking functionality results in the SUVs rolling backward.

 

Steering Problems – A common steering issue called the "Death Wobble" occurs due to a design problem with the front axle of the steering wheel. As a result, the steering wheel shakes when the vehicle drives at speeds faster than 50 miles per hour.
Should you notice not only these symptoms, but any other repeated vehicle problems, your Jeep may be a lemon. As a result, you want to seek legal remedies from your auto manufacturer, as well as get a free consultation from an attorney to discuss your lemon law rights.
Get a Free Case Review
When it comes to Jeep vehicles from 2015 to the present, these are the most commonly reported Jeep vehicles in complaints submitted to federal regulators and vehicle defect forums, which is one compelling evidence of being a lemon.
Jeep Grand Cherokee
Transmission slipping, poor shifting, electrical issues, engine oil leaks, ticking noises, rough idling, vehicle stalling and non-starting are commonly reported issues in newer Jeep Grand Cherokee SUVs.
Jeep Cherokee
Transmission and engine problems are notorious in the Jeep Cherokee from 2015 onward. Common problems include excessive or inconsistent oil consumption, hesitation, stalling, poor or unintended acceleration, and difficulty shifting gears. Later model year Jeep Cherokees may also experience electrical issues.
Jeep Wrangler
Steering issues known as the "Death Wobble" are plaguing recent model year Jeep Wrangler SUVs. Other common Wrangler problems include oil leaks, engine ticking, engine knocking, electrical issues and transmission problems.
Jeep Renegade
Rough idling, oil guzzling, stalling, acceleration problems and loss of power are commonly reported in the Jeep Renegade. The Jeep Renegade may also experience electrical issues, vehicle lunging, stalling and poor gear shifting.
Furthermore, along with its Jeep division, Fiat Chrysler also controls Dodge and Chrysler. Read the other division pages to learn more about the parent company's misconduct via its other brands.
Get Lemon Law help by Knight Law Group today!