A former owner of a new 2019 Honda Odyssey alleges that just a few months after purchase, her vehicle experiences several transmission problems.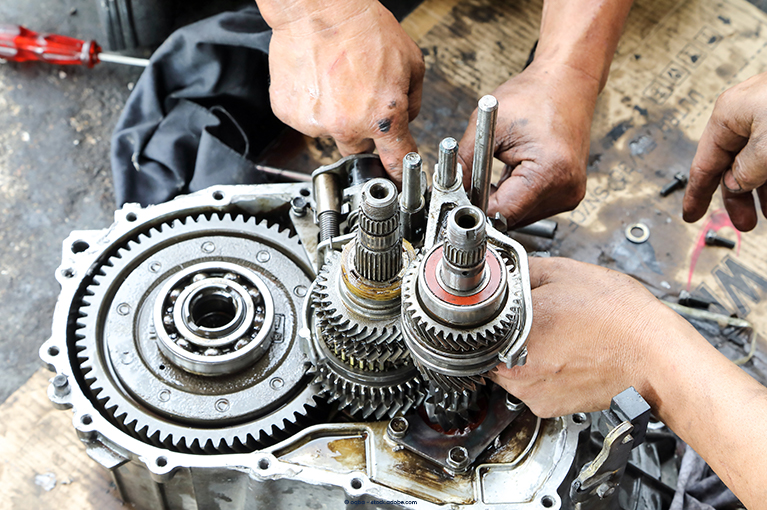 Her claim is part of a class action suit against Honda, which alleges that 2018–2019 Honda Odyssey vehicles with 9-speed ZF 9HP automatic transmissions experience shifting problems, acceleration issues, loss of power and other defects.
The Odyssey owner said that her vehicle showed delays in shifting, engagement and acceleration. Not only that, her vehicle allegedly hesitated, jerked, shuddered, lurched, banged into gear, and sometimes lost power.
She took her Odyssey to the dealership twice.
However, she never received repairs to the vehicle during those visits.
During one visit, a service technician allegedly witnessed delayed acceleration and banging noises from the vehicle, and the technician offered an inspection and a software update.
The vehicle was never fixed, and she says she traded the Odyssey for a different vehicle model.
Source: CarComplaints.com