A Volkswagen Atlas electrical problem lawsuit alleges that 2019–2023 VW Atlas and 2020–2023 VW Atlas Cross Sport SUVs suddenly brake without warning and the airbags fail to deploy during crashes.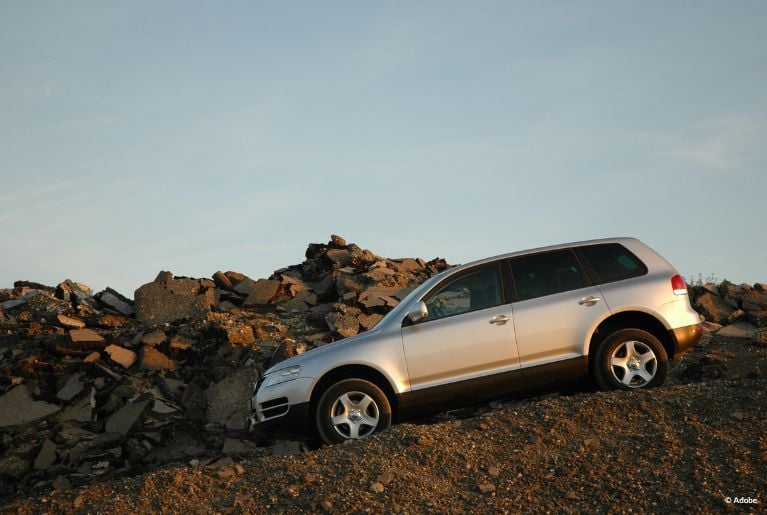 A defective door wiring harness allegedly causes sudden braking, airbag failure, and windows opening and closing without warning. The lawsuit further alleges that the sporadic electrical connection (and the problems it causes) makes the vehicles too dangerous to drive. Consumers are allegedly left waiting months for repairs.
The airbag failures were noted in a March 2022 recall of nearly 223,000 model year 2019–2020 Volkswagen Atlas, 2020–2023 Volkswagen Atlas Cross Sport and 2021–2013 Volkswagen Atlas FL vehicles. According to recall documents, micro-movements of the wire harness cause damage to the wire terminal surface, which in turn results in fretting corrosion. The resulting corrosion sporadically interrupts the electrical connection.
Volkswagen said owners complained of door wiring harnesses as early as 2020. At the time of the recall, Volkswagen had not yet determined an appropriate repair.
However, Volkswagen dealers received a technical tip, which said that the faulty wiring harness may trigger fault codes and unexpected activation of certain electrical systems. The technical tip instructed dealers to replace the wiring harnesses.
The plaintiff of the lawsuit, Price McMahon, alleges that she took her Atlas to a dealership, only to be told that replacement parts were not available. Many complaints submitted to the National Highway Traffic Safety Administration also reported that consumers were told replacement parts were unavailable.
The technical tip also applies to 2019–2022 Volkswagen Atlas, Atlas Cross Sport, Golf, Golf Wagon, Jetta, Tiguan and Taos vehicles, which were included in another class action lawsuit alleging the same electrical problems.
Source: CarComplaints.com