A VW emergency braking lawsuit alleges that a wiring harness recall is needed on 2019–2022 Volkswagen Atlas, Golf, Jetta, Tiguan and Taos vehicles.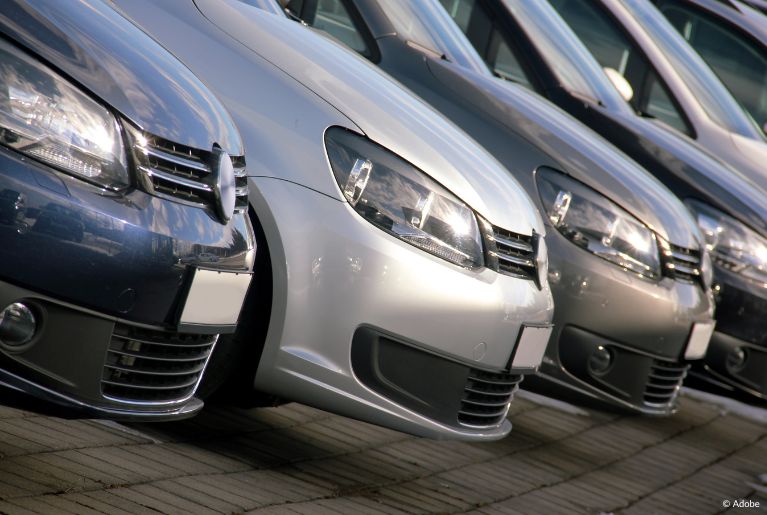 According to the lawsuit, defective wiring harnesses allegedly cause the automatic emergency brakes to activate suddenly, make the windows open and close on their own, and trigger warning messages and noises from the vehicles.
Automatic emergency braking systems are intended to prevent crashes.
The brakes are activated when the vehicle is about to crash into something, such as a pedestrian or another vehicle.
However, VW owners report that the vehicles will suddenly stop while driving, with a few owners reporting that "it literally feels like the car is possessed."
The lawsuit alleges that Volkswagen should have issued a recall on vehicles with the faulty wiring harnesses.
Three days before the lawsuit was filed, Volkswagen told the Associated Press that it was "aware of concerns involving faulty door wiring harnesses in certain Atlas and Atlas Cross Sport vehicles" and that it is "working closely with NHTSA regarding the next steps towards identifying the affected vehicles."
Volkswagen allegedly failed to issue any safety recall or adequately repair the wiring harness problem. Volkswagen issued a "Technical Tip" to dealers, which instructed them to repair the issue by replacing the wiring harnesses. However, Volkswagen allegedly had not provided replacement wiring harnesses, so VW owners are told replacement parts aren't available.
Source: CarComplaints.com