IS YOUR HONDA UNFIXABLE?
GET A HONDA LEMON LAW ATTORNEY
If your Honda has repeated problems that won't go away, we can help.
Contact us for Honda Lemon Law Help and questions you have about your potentially defective vehicle. Should you decide to go forward with a lemon law case, we offer free legal representation. As a matter of fact, you could get cash compensation, a vehicle replacement or a buyback under the California Lemon Law.
Think You Have A Lemon?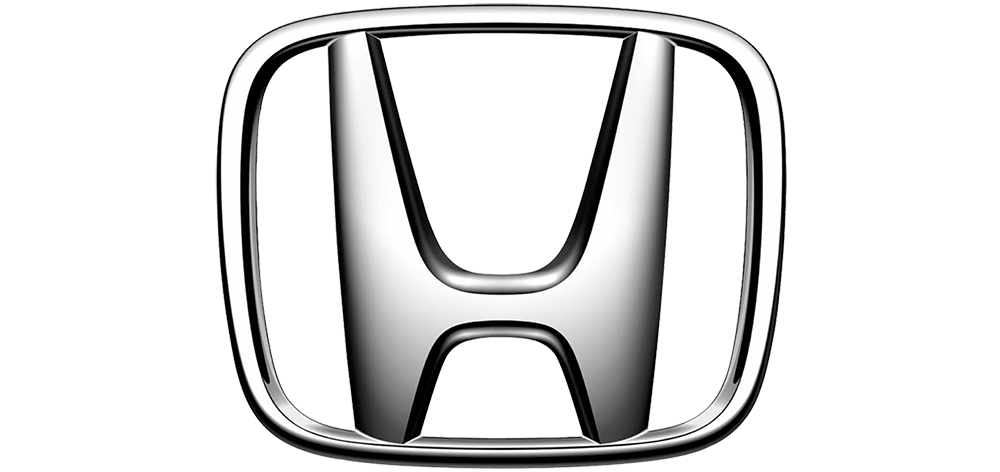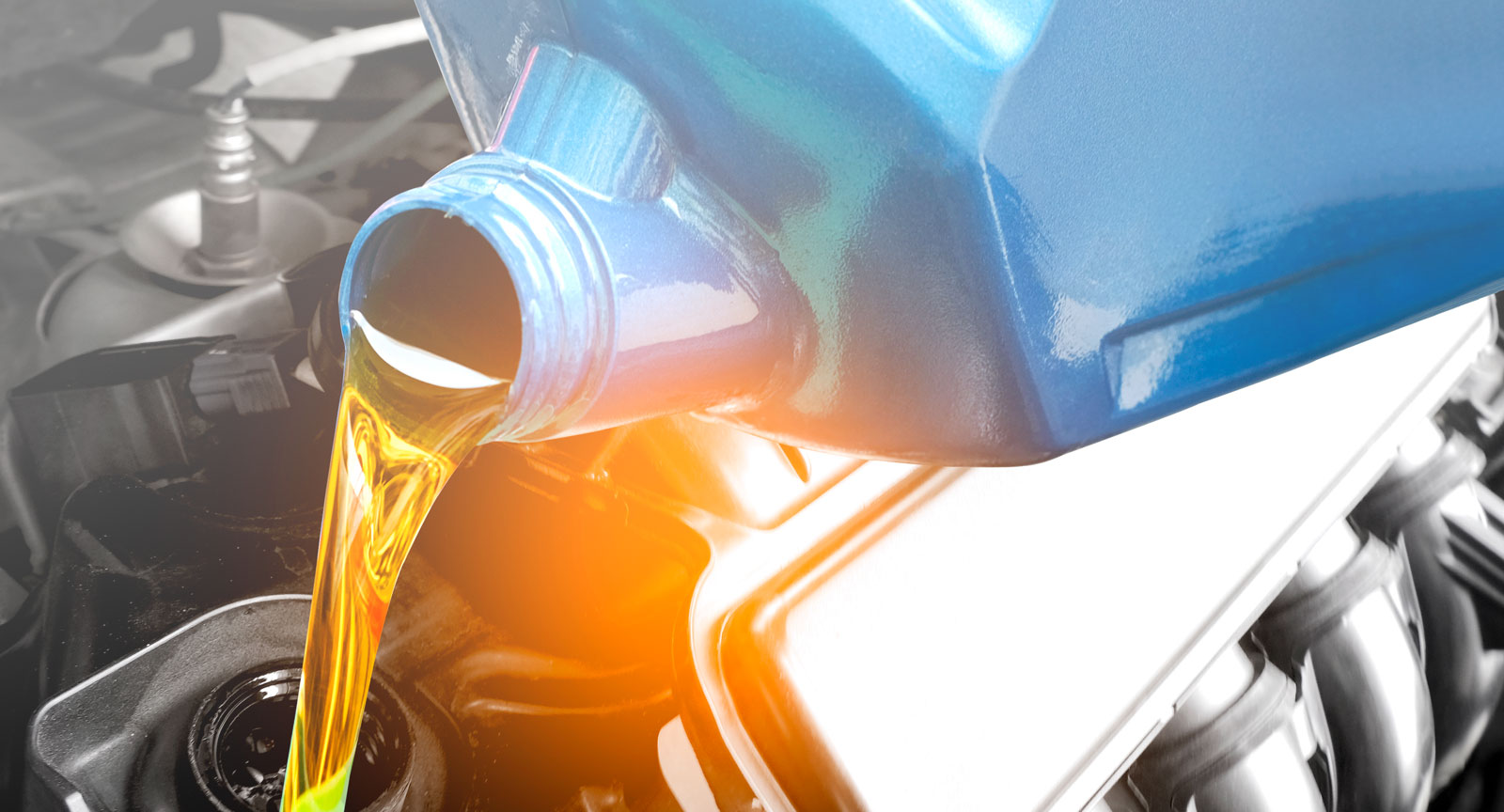 Honda produces several models, including the Honda CR-V, Honda Accord, Honda Civic, Honda Odyssey and Honda Pilot. Honda owners and lessees should look out for the following signs:
 

Random Braking

 

Check Engine Light Turns On

 

Hard Shifting

 

Vehicle Hesitation

 

Front End Collision System Malfunctions

 

Engine Oil Dilution

 

Steering Wheel Jerking or Veering

 

Excessive Oil Consumption
Another noteworthy issue includes the Honda defective paint class action lawsuit, in which drivers mention paint discoloration and peeling.
If these symptoms or other vehicle problems repeatedly appear, your Honda may be a lemon. Several lemon law claims and class action cases were filed against Honda for these issues. If your Honda has shown these issues and your dealership or auto repair shop couldn't fix them, consult a lemon law attorney to discuss legal remedies from your auto manufacturer.
Get a Free Case Review
Honda
Lemon Law

Litigation
Several class action lawsuits have been filed against Honda for issues that make these vehicles unsafe to drive. Alleged defects include dilution of engine oil, phantom braking, transmission issues, and acceleration issues. If your Honda is included in one or more of these class action lawsuits, we can help you opt out and pursue an individual lemon lawsuit. By pursuing an individual lemon law claim, you could sue for charges specific to your situation and potentially recover a far more substantial cash settlement.
Honda Engine Oil Dilution
Honda class action lawsuit 2021 against the manufacturer was due to engine oil dilution. The Earth Dreams 1.5L direct injection engines supposedly leaked gasoline into the engine oil. The resulting engine oil dilution allegedly lead to premature wear and tear, engine stalling and other engine defects. Vehicle models named in this lawsuit include: 2019–2021 Honda CR-V, 2019–2021 Honda Civic and 2018–2021 Honda Accord.
Honda's Collision Mitigation Braking System
Certain Honda vehicles equipped with the Honda Sensing technology suite are included in a class action lawsuit stating that some of its safety systems malfunction. The Collision Mitigation Braking System (CMBS) is an automatic emergency braking system supposed to detect objects in front of a vehicle, warn drivers and brake the vehicle, if needed. However, the CMBS allegedly detects objects that aren't there, gives false alarms and, sometimes, brakes at random. Vehicle models named in this lawsuit include: 2016–2020 Honda Accord, 2016–2020 Honda CR-V, and 2016–2020 Honda Pilot.
Honda's Automatic Transmission Issues
Honda has faced multiple class action lawsuits alleging that some Honda Pilot and Honda Odyssey vehicles experience issues with the automatic transmission. Examples of these issues include violent shaking, lurching, stalling and other problems. Jerking, lurching, deteriorated transmission fluid, torque converter clutch (TCC) shuddering and other issues may appear in these Honda vehicles: 2011–2019 Honda Odyssey and 2014–2019 Honda Pilot.
Honda's 9-speed transmissions allegedly experience similar defects, such as rough or delayed shifting, delayed acceleration, gear shifting problems, sudden or harsh acceleration and loss of power. 9-speed transmissions may cause issues in the following vehicles: 2018–2019 Odyssey, 2016–2022 Pilot, 2018–2022 Passport, 2016–2020 Acura MDX (non-hybrid) and 2015–2020 Acura TLX.
Honda Idle-Stop Acceleration Issues
Honda's idle-stop feature automatically shuts off the engine when the brake pedal is fully applied and the vehicle is idling. The idle-stop feature is supposed to restart the engine automatically when the driver releases the brake pedal. However, a class action lawsuit alleges that the idle-stop fails to restart the engine when the brake pedal is released. As a result, the driver can't operate the Honda vehicle. The following vehicles allegedly experience the Honda idle-stop defect: 2016–2020 Pilot, 2016–2020 Odyssey, 2016–2020 Acura TLX and MDX.