A class action lawsuit representing owners and lessees of 2011–2016 Honda Odyssey minivans alleges that the transmissions show several defects and can fail over time.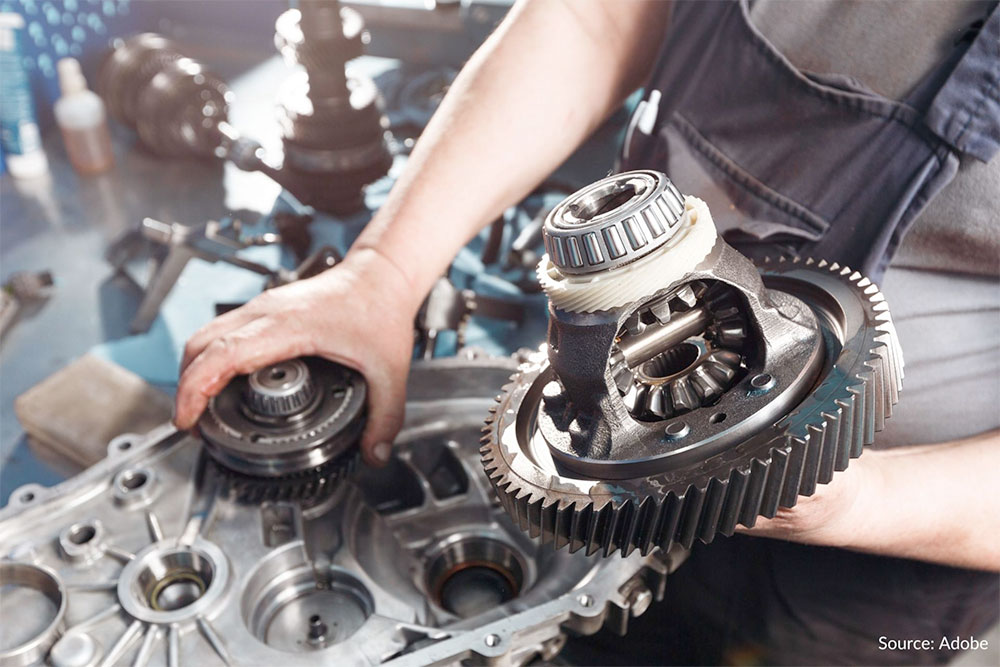 Specifically, this lawsuit alleges that the transmissions cause sudden shaking, violent jerking while accelerating, hesitating before acceleration, surging while driving, hard downshifting or clunking, and transmission failure.
These failures allegedly occur while accelerating from a stop, accelerating from low speeds while merging into traffic or onto highways, trying to drive uphill or shifting gears while driving at low speeds.
According to the lawsuit, Honda attributed the transmission problems to computer software and/or deteriorated transmission fluid.
When the automaker pinned the problems on the computer software, its attempts to address the software issues allegedly failed. After the fruitless software updates, Honda blamed the problems on deteriorated transmission fluid and recommended fluid flushes. However, this too was allegedly an unsuccessful fix that left owners and lessees coming in for multiple repairs.
This is not the only lawsuit alleging Honda Odyssey minivans to be defective. Another class action lawsuit makes similar claims regarding 2017–2019 Honda Odyssey minivans, as well as 2014–2019 Honda Pilot SUVs. Learn more about these lawsuits and your rights under the California Lemon Law.