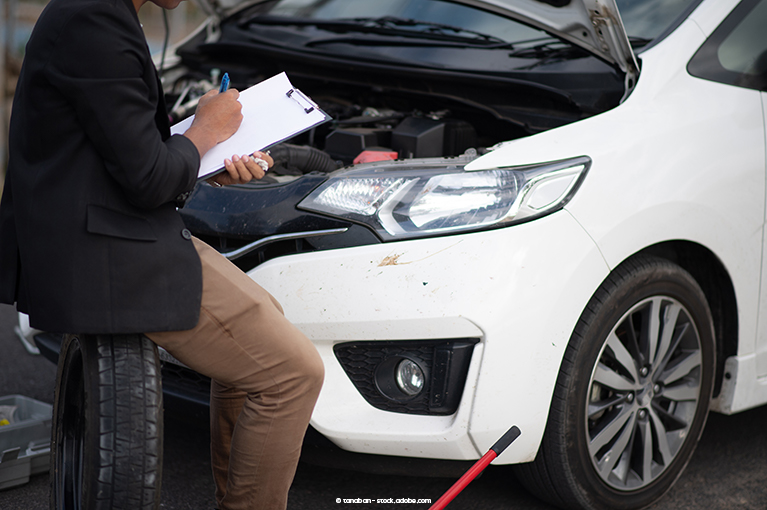 Several automakers issued recalls of vehicles equipped with DENSO low pressure fuel pumps because the impellers – the components that draw fuel in from the tank – crack and absorb excessive amounts of fuel. Once this happens, the impellers deform and strike the bodies of the fuel pumps, causing engine failure in the process.
DENSO, an auto parts supplier, recalled the faulty fuel pumps in May 2020. Affected automakers issued recalls of vehicles with the pumps soon after, with varying degrees of success.
Honda and Acura Recalls DENSO Fuel Pumps
Honda and Acura recalled several vehicle models equipped with DENSO fuel pumps, but two class action lawsuits claim that the recalls did not cover all affected vehicles.
One class action suit, which represents drivers in Canada, claims that Acura, Honda, Lexus, Toyota and Subaru failed to include all models affected by the DENSO fuel pump defect.
Another class action suit, filed on behalf of American consumers, claims that the defects caused by the DENSO fuel pumps have appeared in Honda vehicles since at least 2013.
According to the suit, Honda experienced a parts shortage, leaving many consumers without a remedy for several months.
Toyota and Lexus Recalls DENSO Fuel Pumps
Toyota issued rolling recalls of Toyota and Lexus vehicles equipped with DENSO fuel pumps. The automaker implemented a staggered schedule because parts shortages would not have allowed all affected users to receive recall-related repairs at the time the recall initially was announced.
Toyota was later included in a class action suit filed in Canada, which alleged that several automakers failed to include all affected vehicles.
Months later, Toyota expanded its recall to include more than 3.3 million vehicles in the United States and more than 5.8 million globally.
If you suspect that your vehicle is part of an active recall, you can access the National Highway Traffic Safety Administration's website and search your vehicle by make/model or by your vehicle's VIN number.
Owners of vehicles with DENSO fuel pumps may be eligible for rewards offered by the California Lemon Law. If your vehicle suffers recurring problems despite repair attempts, or if your vehicle has been in the repair shop for more than 30 days, talk to a California lemon law attorney about your situation.
If you have specific questions about your case, fill out our form below or call us at 877-222-2222 for a free consultation.