A class action lawsuit filed in California alleges that 2018–2020 Jeep Wrangler and 2020 Jeep Gladiator SUVs experience a defect known as the "death wobble."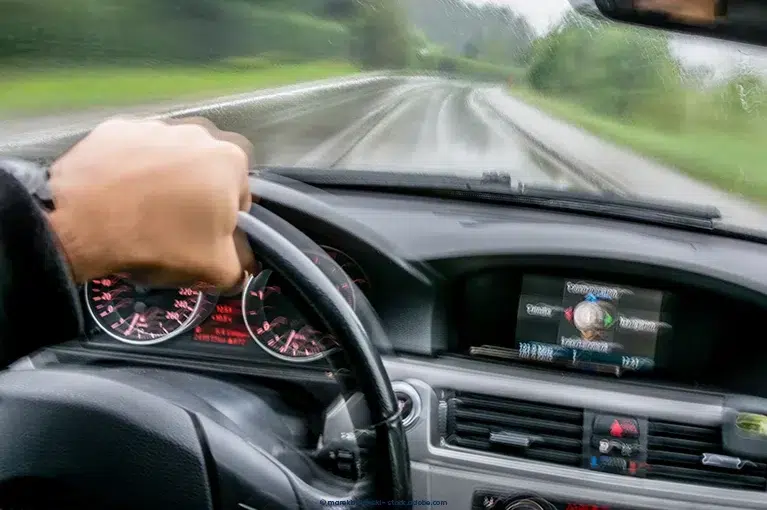 The suit describes the death wobble as a "seemingly uncontrollable side-to-side shaking of a Jeep's front-end steering components and – by extension – its steering wheel," which presents serious safety problems to Jeep drivers and anyone else on the road.
The death wobble allegedly stems from faulty solid front axles and damping systems, which cause the steering wheel to vibrate violently at highway speeds.
Melinda Martinez, who owns a 2018 Jeep Wrangler, said that she had been driving with her child when the steering wheel shook violently and made her fear that she would lose control of the vehicle.
She said she took it to a dealership in January 2020, where an employee responded to her complaints by allegedly laughing and saying that "the issue is known as the 'death shake' and 'it happens.'"
Shortly after, Martinez got new steering dampers. This did not resolve the problem.
The dampers and stabilizers are supposed to reduce vibrations in vehicles equipped with solid front axles. However, the lawsuit alleges that the death wobble causes premature loosening of the dampers, stabilizers, tie rods, control arms, track bars and ball joints.
Source: CarComplaints.com