An owner of a 2019 GMC Denali reported that, shortly after he received a recall-related repair, his power brakes malfunctioned and he had to stand on the pedal just to stop his vehicle.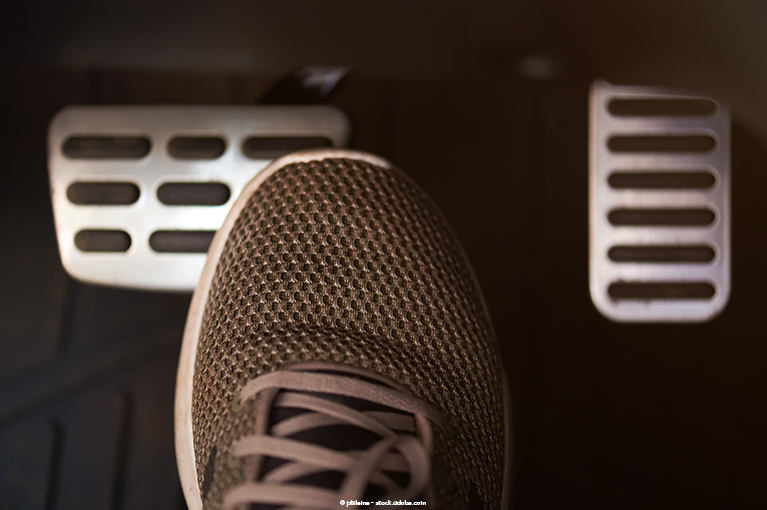 The owner, Shawn O'Leary, described the incident as "terrifying" to the Detroit Free Press.
O'Leary is not alone. Many owners and lessees of Cadillac, Chevrolet and GMC vehicles reported that their electronic brakes failed after they received repairs from an earlier recall.
General Motors reported that a software update from the recall disrupts the electronic brake module, and that drivers should not use the OnStar app to start the trucks.
One sign of a potential brake failure is a dashboard message that reads "Service Brake Assist" or "Service ECS."
The Center for Auto Safety criticized General Motors for its initial lack of response. When the automaker told news outlets that it needed to notify the National Highway Traffic Safety Administration before notifying consumers, the Center's executive director, Jason Levine, said that informing consumers was a "low level decision."
General Motors issued a subsequent recall to address problems in its power brake-assist systems. The recall, which expanded to include some 2018 models, came after numerous complaints and an investigation from NHTSA.