Volkswagen's 2-L TSI engines allegedly cause stalling in 2018–2019 Volkswagen GTI, Golf, Jetta, Passat and Tiguan vehicles, making driving unsafe.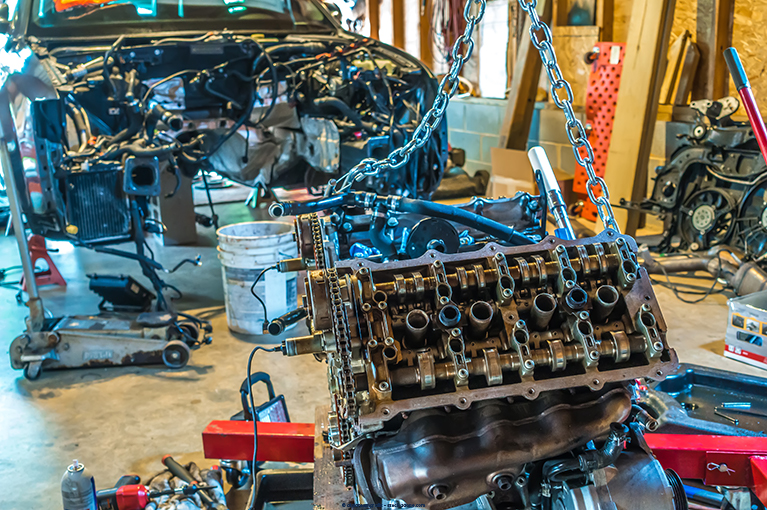 Stalling problems are allegedly caused by problems in the combustion cycle. Volkswagen allegedly tells consumers that the stalling problems are their fault in order to get out of covering repairs under warranty. This results in Volkswagen owners and lessees shouldering the costs of expensive diagnoses and repairs.
One consumer alleges she leased a new 2019 Volkswagen Tiguan. One week after her purchase, the Tiguan stalled while she attempted a U-turn. She alleges that a VW dealer ran a diagnostic test and reported that the Tiguan was "operating properly as designed."
However, the TSI's engine problems reemerged two months later, and the VW Tiguan continued to stall. According to the lawsuit, she was offered a $5,000 credit toward the lease of a new Audi, which a dealership allegedly refused to honor. She gave the Tiguan back to the dealer with 35 months left on the lease, paying a $3,200 early termination fee.
Other plaintiffs represented by the class action claim that Volkswagen has not recalled the vehicles, offered relevant repairs or offered to reimburse customers who paid for repairs out of pocket.
Source: CarComplaints.com