A Chrysler Pacifica Hybrid class action lawsuit alleges that the 2017–2018 Pacifica minivans are at risk of exploding into flames, an issue that has already caused two recalls.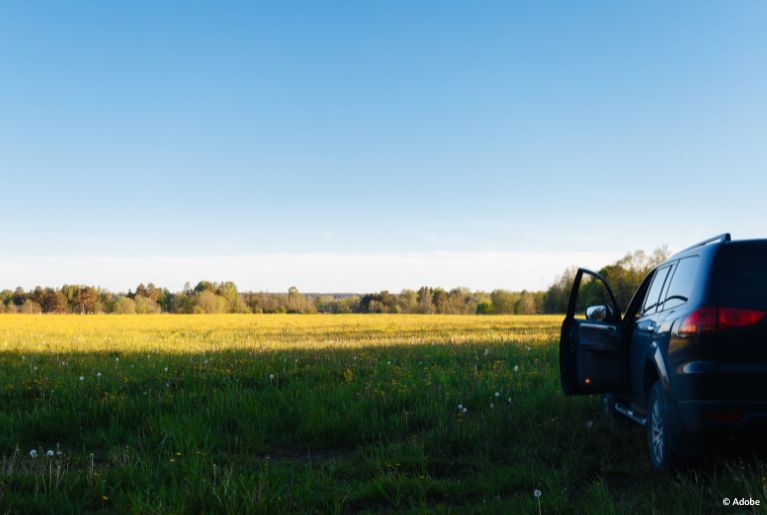 The 2017–2018 Chrysler Pacifica plug-in hybrid vehicles (PHEVs) are prone to catching fire, an issue that the second recall attributed to corrosion of the 12-volt batteries. Owners of the Chrysler Pacifica PHEVs were advised to park outside, away from their home or from flammable structures.  Though the recall proposed a fix, the class action lawsuit alleges that the proposed fix doesn't work.
A California owner of a new 2018 Chrysler Pacifica Hybrid alleges that he would not have bought the vehicle if he knew about the vehicle problem, and that he constantly searches for updates about the Pacifica Hybrid recall. He alleges that he paid an electrician to move the minivan charger about 80 feet away from his house and installed a smoke detector near the charger.
Chrysler first announced a recall in June 2020 following reports of fires in 2017–2020 Chrysler Pacifica Hybrids. According to the recall, fires were caused by corrosion affected the 12-volt battery isolator posts near the rear seats.
The suggested repair involved installing gaskets on the isolator posts, but if the connection was faulty, replacing the isolator posts and battery cables. The lawsuit alleges this did not fix the risk of the vehicles catching fire.
The second recall, announced in February 2022, affected more than 16,000 Chrysler Pacifica Hybrid minivans. Chrysler said it was aware of 12 fires that occurred while the Pacifica hybrids were shut off, and eight fires that occurred while the vehicles were charging. This time, the automaker claimed to have not known what caused the fires. In the meantime, it warned customers to park outside and away from anything flammable.
The lawsuit alleges that Chrysler failed to offer loaner vehicles, reimburse customers for related expenses, and offer adequate repairs for affected vehicles.
Source: CarComplaints.com
---
Knight Law Group is an automotive lemon law firm that exclusively practices in California. If you are a California resident who purchased or leased a defective vehicle from a licensed dealership in California, we may be able to help you get rid of your potential lemon and recover significant cash compensation. Model year restrictions apply: 2015–Present vehicle models only.
However, we cannot help those who reside outside of California or purchased their vehicle outside of California unless they are active duty members of the Armed Forces, nor will we be able to refer those to a lemon law firm in their states. To learn more about the California Lemon Law and your legal rights, visit our California Lemon Law Guide for more information.