Volkswagen has paid almost $35 million for installing software that allowed its diesel vehicles to cheat federal emissions tests. However, Volkswagen could be paying twice that amount if the U.S. Supreme Court does not step in.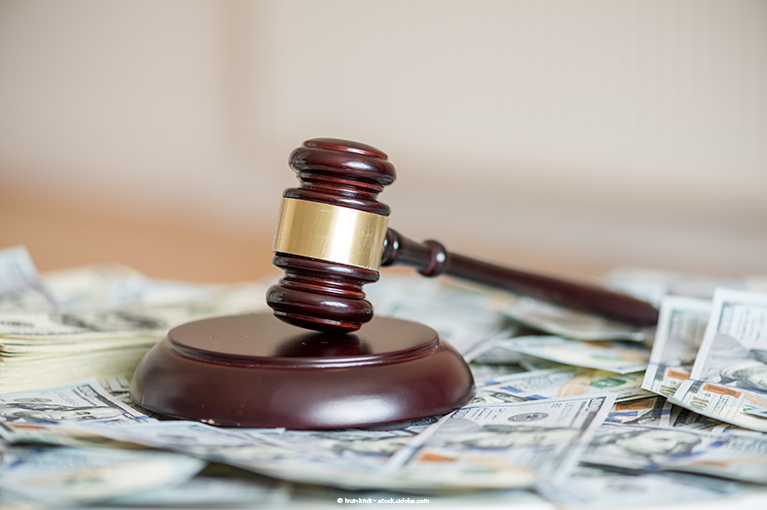 Volkswagen requested that the U.S. Supreme Court reverse an appeals court ruling that would allow two counties to seek damages for updates that allegedly allowed for more sophisticated methods of cheating on emissions tests.
Salt Lake County, Utah, and Hillsborough County, Florida filed a lawsuit against Volkswagen and parts supplier Bosch. Though it was dismissed in 2018, the case went to U.S. Court of Appeals for the Ninth Circuit, which ruled that the two counties could pursue damages.
If the appeals court ruling stands, Volkswagen could pay a "staggering liability" of nearly $70 billion.
Volkswagen said that the court decision could lead every county to file its own lawsuit, leading to regulatory chaos. Already, Volkswagen faces a lawsuit from the state of Ohio, which alleges that 2009–2015 diesel vehicles were recalled and given software updates that would further enable cheating on emissions tests. Though the case was initially dismissed, the Ohio Tenth District Court of Appeals revived it. The case could result in claims that could "total $350 million per day, or more than $127 billion per year, over a multi-year period."
Source: CarComplaints.com