A lawsuit against General Motors alleges that the Hydra-Matic 8-speed transmissions suffer such serious defects that only a major redesign of the transmission will fix them. The 8L45 and 8L90 automatic transmissions allegedly hesitate, jerk, surge, lurch and experience harsh shifting in lower gears.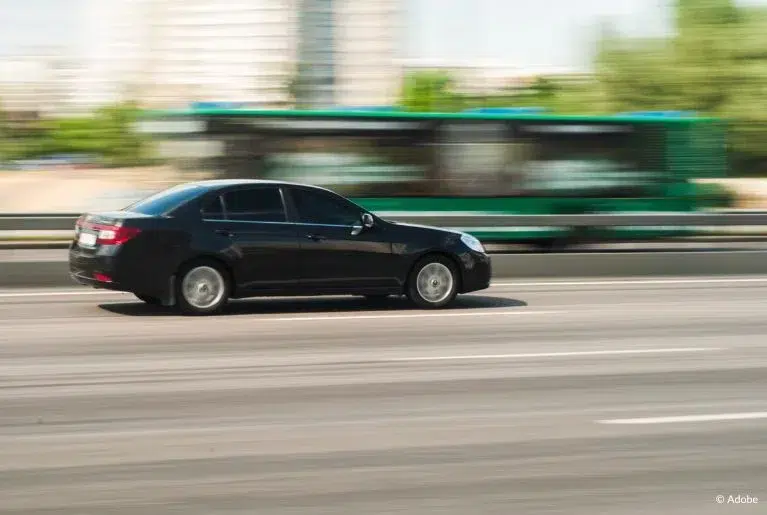 These issues cause recurring acceleration defects in the following newer model vehicles:
2019–2022 Chevrolet Camaro
2019–2022 Chevrolet Colorado
2019–2022 Chevrolet Silverado
2019 Chevrolet Corvette
2019 Cadillac ATS
2019 Cadillac ATS-V
2019 Cadillac CTS
2019 Cadillac CT6
2019 Cadillac CTS-V
2019–2022 GMC Canyon
2019–2022 GMC Sierra
According to the lawsuit, General Motors cannot fix the 8-speed transmission problems and that the transmission released in 2023 models needs a major redesign. General Motors allegedly knew about the transmission problems since 2013 but never admitted it to consumers. The automaker has faced other lawsuits alleging similar defects in the 8-speed transmissions.
General Motors allegedly knows that nothing will help these 8-speed transmissions and won't recall the defective vehicles. Consumers who bring their vehicles to dealerships for repairs are allegedly told that their 8L90 and 8L45 transmissions are working as expected. If dealers do offer repairs to affected consumers, they allegedly use defective replacement parts.
A technical service bulletin (TSB) from August 2020 allegedly told technicians that replacing transmission components or complete assemblies won't help with the harsh shifting problems. The automaker allegedly considered valve body replacements on the 8-speed transmissions.
Source: CarComplaints.com
---
Knight Law Group is an automotive lemon law firm that exclusively practices in California. If you are a California resident who purchased or leased a defective vehicle from a licensed dealership in California, we may be able to help you get rid of your potential lemon and recover significant cash compensation. Model year restrictions apply: 2015–Present vehicle models only.
However, we cannot help those who reside outside of California or purchased their vehicle outside of California unless they are active duty members of the Armed Forces, nor will we be able to refer those to a lemon law firm in their states. To learn more about the California Lemon Law and your legal rights, visit our California Lemon Law Guide for more information.