Federal authorities are investigating more than 1.1 million model year 2013–2015 Honda Accords because steering problems reportedly veer the cars to one side without warning.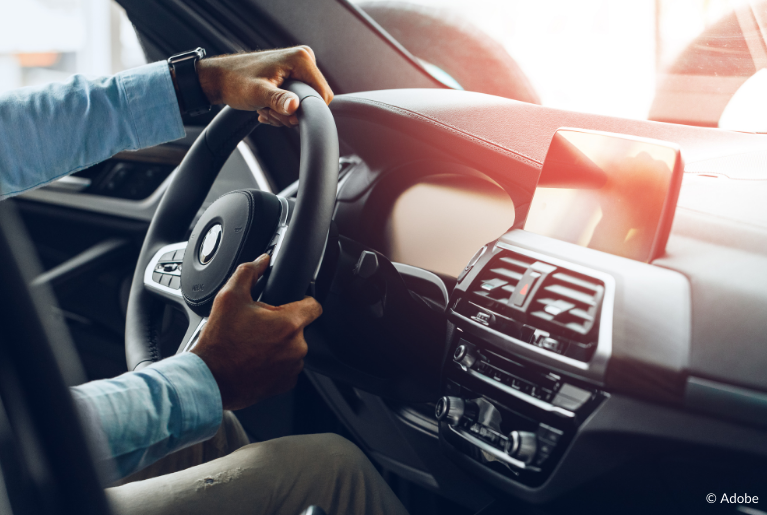 The National Highway Traffic Safety Administration launched the investigation in response to a defect petition sent in October 2020.
The petition claimed that if owners of 2013 Honda Accords do not grip the steering wheels tightly, the cars may make complete 90-degree turns and travel in circles.
NHTSA responded with a request for information about 2013–2015 Honda Accords.
Consumers claim that dealerships attribute the steering problems to problems in the gearboxes, power steering racks and other parts.
The agency began with an engineering analysis investigation, which is ordinarily performed after a preliminary defect investigation. NHTSA investigations typically determine if one or more vehicle models need to be recalled for a safety defect.
Source: CarComplaints.com