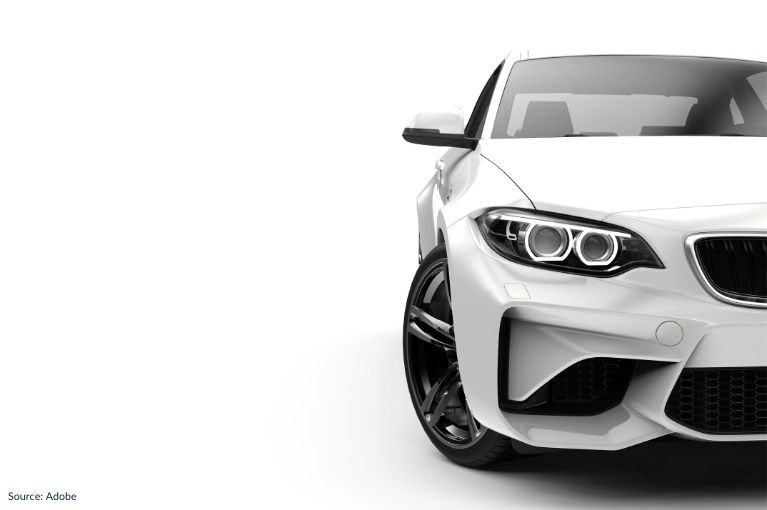 Many consumers opt for buying or leasing new vehicle models because they come with new safety features absent on older models. Sometimes, automakers will release safety features as add-ons, and only make them standard on later models.
However, Consumer Reports recommends that you do not buy the first vehicle in a newly released lineup.
Consumer Reports, a nonprofit consumer organization, tests many new vehicle models. Sometimes, they will find important safety issues in some models and notify automakers of their findings.
For example, a 2021 Hyundai Elantra equipped with Automatic Emergency Braking successfully avoided a crash test dummy but stalled in the process, which risks causing a secondary collision by preventing an initial crash. The driver was forced to shift the car into PARK and restart the engine. The problem was fixed with an update to the transmission software.
Consumer Reports also tested a 2021 Toyota Sienna, finding that the brakes were difficult to use, which made it impossible to come to a smooth stop. To fix the issue, it got the antilock braking system (ABS) module recalibrated. Years prior, Consumer Reports tested a new 2018 Tesla Model 3 and found it had inconsistent stopping distances.
Tesla fixed the issue with an over-the-air update to the vehicle's ABS software.
Consumer Reports said: "In our experience, initial quality control problems in auto manufacturing don't seem to be getting better, judging by our fleet of test cars. The large number of TSBs and recalls that crop up among our test fleet keeps John Ibbotson, CR's chief mechanic, shuffling cars back and forth to dealers on an all-too-regular basis."
If you are in the market for a new car, truck or SUV, you may want to wait for the second year of a new vehicle generation. In the meantime, you can search for recalls and manufacturer communications on a vehicle model using a tool on the website by the National Highway Traffic Safety Administration.
Source: Consumer Reports