After months of temporary patches for battery defects that led to vehicle fires, General Motors announced that recalled Chevy Bolt EVs and EUVs would get new battery modules beginning in mid-October.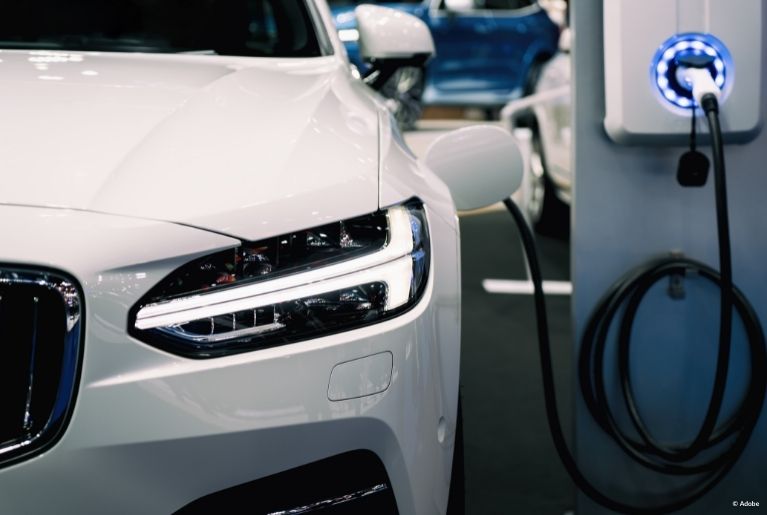 Though over 140,000 Chevrolet Bolt EVs and EUVs will get new battery modules, General Motors will prioritize vehicles built in a specific time frame. This time frame will not be released to the public.
General Motors is developing software can identify whether a vehicle has defective battery modules. GM spokesperson Kevin Kelly told the Detroit Free Press that LG Chem restarted production of batteries at plants in Holland, Michigan and Hazel Park, and that LG Chem is adding capacity to the plants to increase production.
General Motors and LG Chem confirmed that two manufacturing defects – a torn anode tab and a folded separator – led to the battery fires. General Motors confirmed eleven Bolt fires and three injuries in the United States associated with the battery defect.
General Motors first announced a recall of 2017–2019 Chevrolet Bolt electric vehicles in November 2020. In August, General Motors expanded the recall to include all Chevrolet Bolt electric vehicles and electric utility vehicles from 2017 to present. While it investigated the source of the problem, the automaker released interim repairs that limited the charging capacity to 90% and advised Chevy Bolt owners to avoid charging it overnight, not let their batteries drain to a vehicle range of 70 miles remaining, and park it outside, away from flammable structures.
General Motors now says that Chevy Bolt owners who follow safety protocols can park in parking structures and do not have to park 50 feet away, as long as they leave ample space between their EVs and other vehicles.
Within the next two months, General Motors will release a software package that diagnoses any anomalies with the battery packs. Those who get the software package in their Chevy Bolts can allow their vehicles to charge to 100%. However, these vehicles still require new battery modules.
General Motors will notify Chevy Bolt owners when recall-related repairs become available.
Source: Detroit Free Press